Saturday, May 7, 2022 | La Crosse Area Landings
River Cleanup 2022
This year marks the 29th year of River Clean Up, La Crosse. Join us, get outdoors, and do something positive. Help add to the nearly 730,000 pounds of debris we've pulled from local waterways.
We are sorry, shirts are not gauranteed for registrations after 3:00 p.m. Thursday, May 5th. Please check at the after-party lunch for any left-over shirts.
Event Details
Time & Location
Saturday, May 7, 2022
Begins at 8:00 AM
La Crosse Area Landings, La Crosse County, WI
Check-In
Beginning at 8:00 a.m., registered volunteers go to the landing they chose on the registration to sign in, receive an event T-Shirt; a ticket to the after-party; a map of the cleanup area, and trash bags. 
Rules & Expectations
All volunteers, regardless of age, must complete a separate online registration and check in at one of these landings:  Clinton Street West Landing, 7th Street Landing, Goose Island West Landing or Fred Funk Landing on Brice Prairie.
Volunteers will receive trash bags, then move out on the water, along shorelines, and through neighborhood streets near the river to collect trash and return it to the landings to be properly disposed of. Wear proper clothing and expect them to get wet and dirty.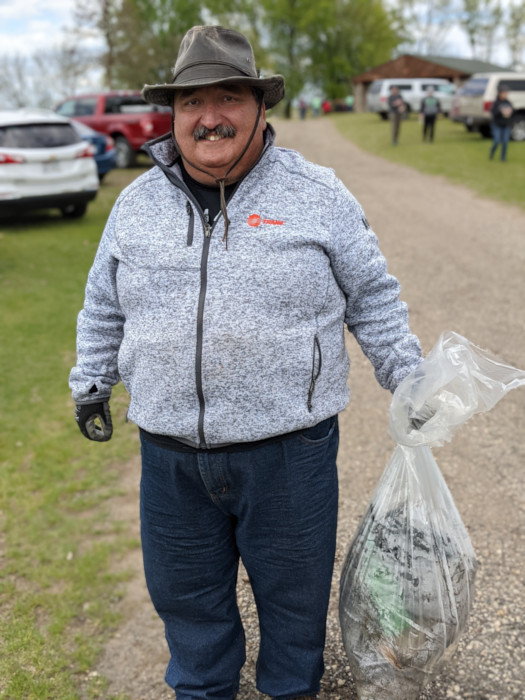 Be Safe
Be smart, take precautions, and stay safe around the water.
River currents are unpredictable and dangerous. All volunteers in boats must wear life jackets. In the event of an emergency, please call 911!
After-Party
Following the clean-up, all volunteers are invited to the Copeland Park Shelter from 12pm-2pm. RCU will provide food, drinks and door prizes.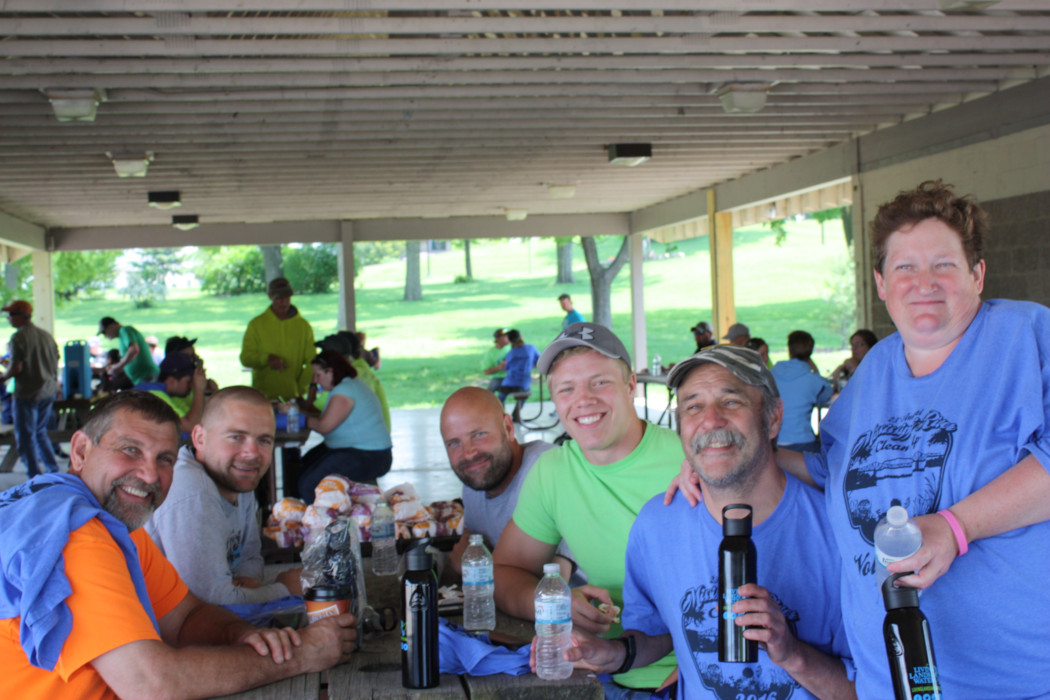 Landing Locations
Sign-In begins at 8:00 am and ends around noon.
7th Street (Green Island) Landing,
La Crosse
Clinton Street West Landing,
La Crosse
Fred Funk Landing,
Brice Prairie
West Landing,
Goose Island County Park